Get a New Look for Spring with Celebrity Stylist, Amoy Pitters
Each service is highly customized to suit the client, whether for straight hair, curly hair, highly textured or multi-textured hair. And for a limited time, new clients save 20% when they book a hair color service with a Brazilian Blowout Split End Correction Treatment.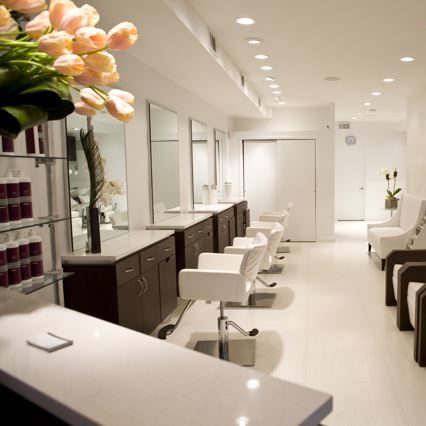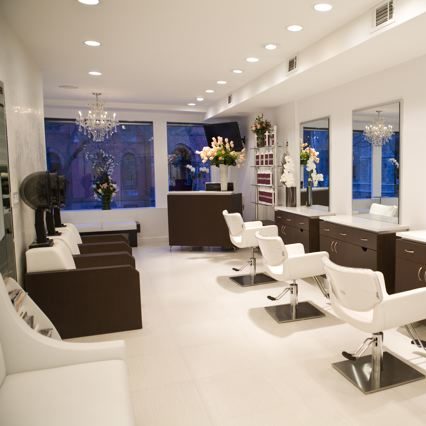 Downtown Glam & Uptown Service
at Amoy Couture Hair Salon
a multi cultural salon on Lexington Ave, NYC
Owner and celebrity hairstylist Amoy Pitters has created a sanctuary where every client is a star (though she continues to work with a bevy of models and industry heavyweights). From customized hair color to hairstyle design, hair extensions and wigs, she caters to every hair type and texture with her vast training and experience.
New Clients Save 20% on Select Color Services
for a limited time only
Request Your Savings Voucher Below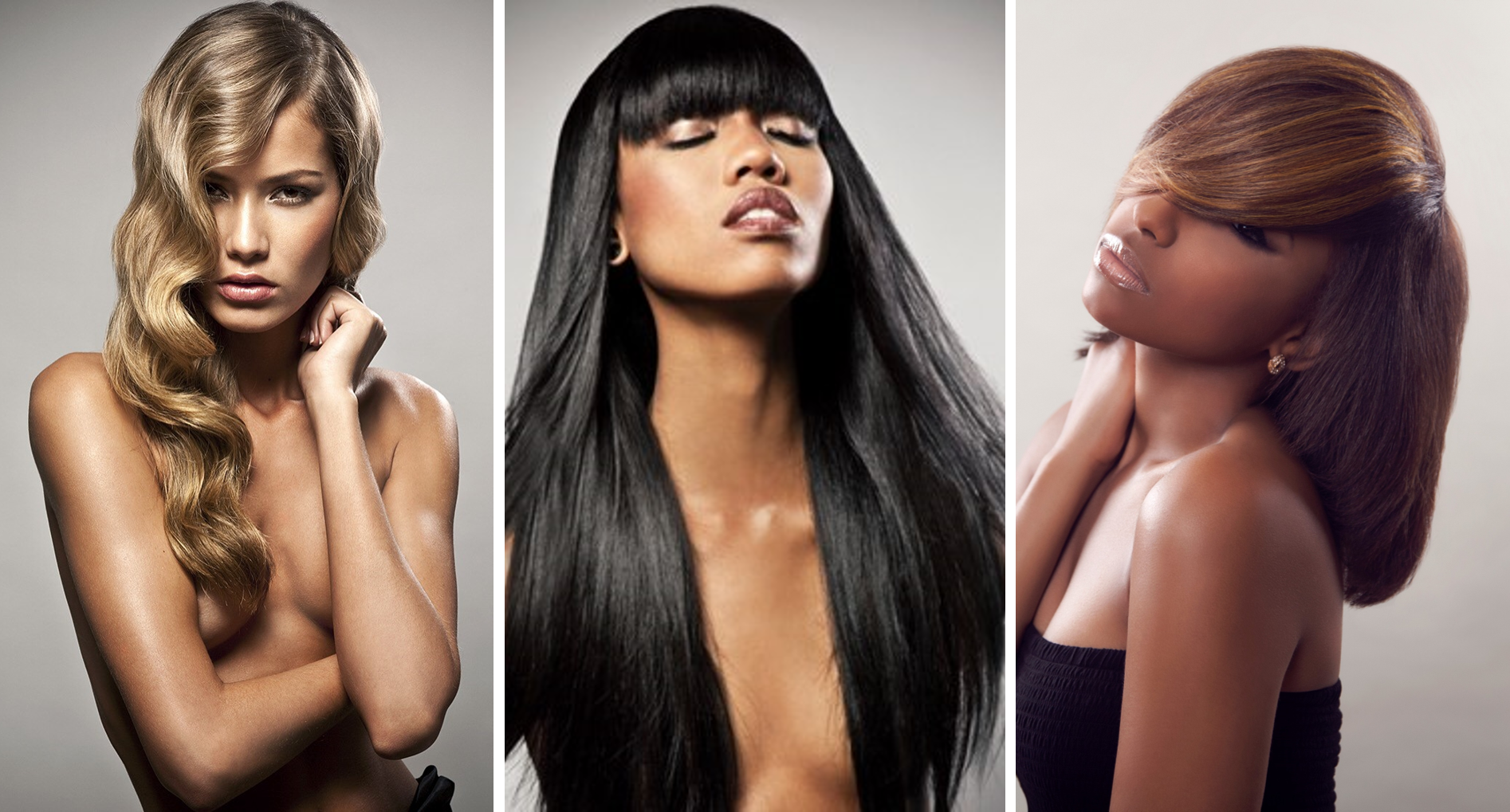 20% OFF a Hair Color Service* + Split End Treatment
Choose your hair color (single process color, highlights or balayage) and add Brazilian Blowout's Split End Correction Treatment!
Refresh your color. A semi permanent wash of color will bring renewed shine to your hair and conceal greys. Its also a great way to add a hint of reds or blues to dark hair. Or, lighten and brighten. Highlights, whether you want foil highlights or balayage, will give you that sun-kissed look on any base color.
* Offer applies to single process color, foil highlights or balayage on natural hair, no hair extensions. Offer reserved for new clients or for clients who have not been to the salon for 12 months or more. Get your 20% savings voucher by email and present at the front desk. Book your appointment by calling 212.529.5153 or using our online booking.
Master hair colorist and celebrity stylist Amoy Pitters is widely recognized as one of the best in the industry. She continually develops proprietary color blends and processes for the specific needs of her clients. Her skill, experience with all hair types, and personal attention that makes Amoy Couture Hair one of the top salons for the best hair color in NYC.
Hair Color is an art form. After all, color is all about light and how it moves through your hair, how light and shadow contour your face and accentuate your features. The right hair color can make all the difference in your appearance. The better the hair color, the greater the impact.
Model Joan Small's hair extensions and custom hair color by Amoy Couture Salon.
---
Amoy Pitters is one of the most sought-after hairstylists in the worlds of beauty, fashion and entertainment.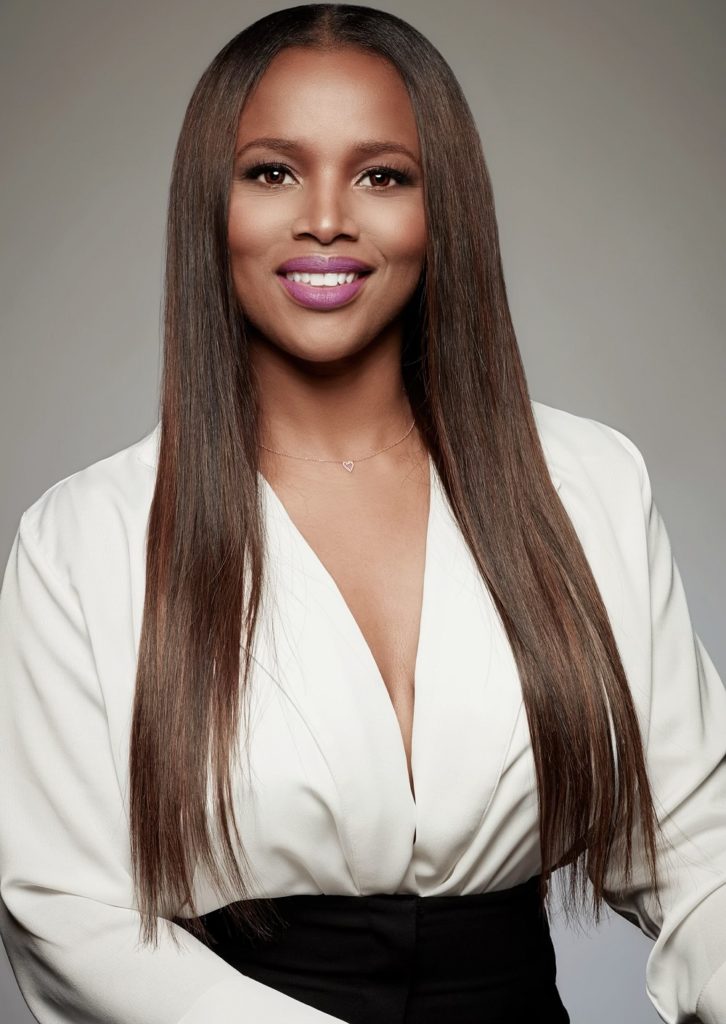 Her work has appeared in Vogue, W, Allure, Harper's Bazaar, Glamour, Vanity Fair, O The Oprah Magazine, ESSENCE and British Vogue. Her work has set the tone on the runway at Chanel, Versace, Burberry, Oscar de la Renta, Jean Paul Gaultier, Rodarte, Missoni and Hermes, just to name few. She's a celebrity mainstay on the red carpet for Naomi Campbell, Alicia Keys, Sheryl Crow, Mariah Carey, Kerry Washington, Alfre Woodard, Joy Bryant and Joan Smalls.
Mentored by industry icon Odile Gilbert, Amoy launched her impressive career as a go-to hairstylist in the fashion industry, booking her first fashion show in Paris, Christian Dior couture collection in January 1998. She styled the house's legendary designer John Galliano for his final bow and her career skyrocketed. Soon after, Galliano himself began requesting Amoy as his personal hairstylist. Fashion maven Donatella Versace followed suit and not only booked Amoy as her personal stylist but engaged her to create the look for her collections. Today, with beauty campaigns for DSquared, Givenchy and Louis Vuitton as well as film-work and popular TV shows under her belt, this style-maker is leading the way forward.
It's no wonder Amoy Couture Hair Salon is frequented by models, actresses, fashion insiders and influential women who love its modern vibe, excellent service and discreet staff of seasoned professionals.