Couture Hair Extensions for Women of ALL Cultures with Celebrity Stylist, Amoy Pitters
Amoy Couture Salon on Lexington Ave (Upper East Side)
With over 20 years experience in the hair and beauty industry, Amoy can transform any head of hair, whether for thinning hair, straight, curly, highly textured or multi-textured hair, with her exclusive line of couture hair extensions. And for a limited time, new clients save 20% on their hair extensions installation.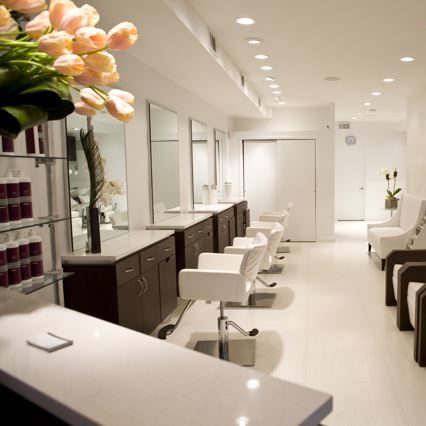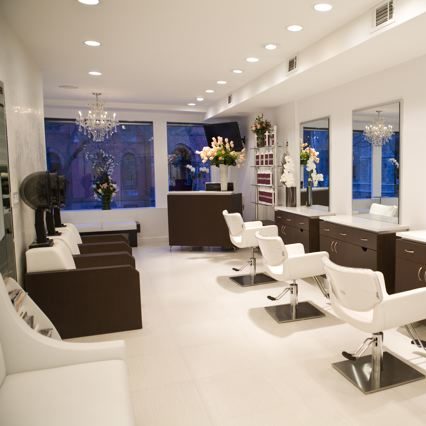 Downtown Glam & Uptown Service
at Amoy Couture Hair Salon
a multi cultural salon on Lexington Ave, NYC
Owner and celebrity hairstylist Amoy Pitters has created a sanctuary where every client is a star (though she continues to work with a bevy of models and industry heavyweights). From customized hair color to hairstyle design, hair extensions and wigs, she caters to every hair type and texture with her vast training and experience.
New Clients Save 20% on Hair Extensions Installation
for a limited time only
Request Your Savings Voucher Below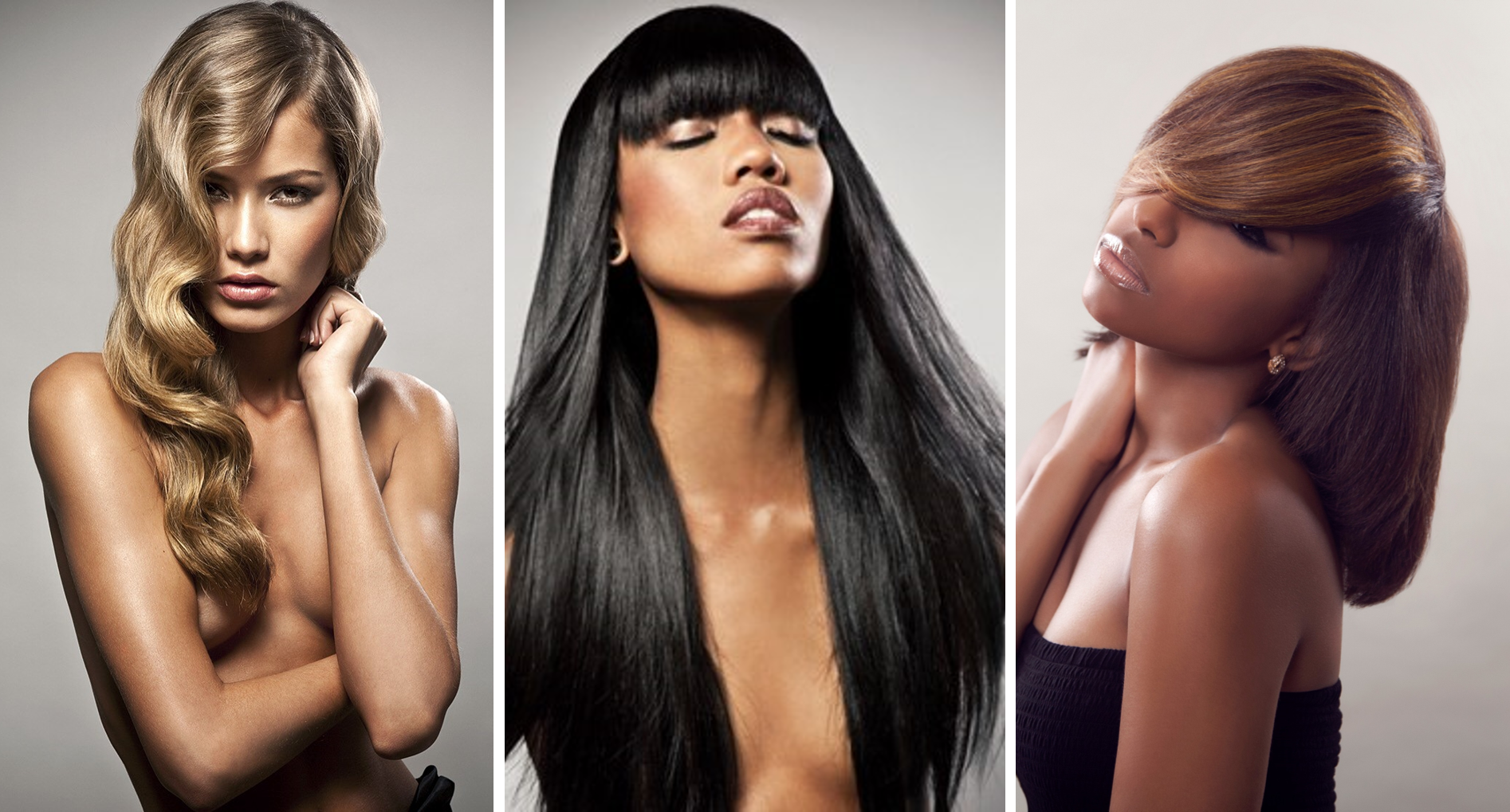 20% Off Hair Extensions Installation
Choose from several different types of hair extensions, such as our clips-in, tape-ins, sew-in wefted extensions.

Get the hair you've always wanted! Instant length, volume where you want it. We've got the largest selection of hair textures, colors and lengths from 10 inches to 32 inches! Visit our showroom on Lexington to see - and feel - our inventory. Offer applies to hair extensions installation service, cost of the hair is extra. Offer reserved for new clients only please.
The Types of Hair Extensions We Offer
Amoy Couture Hair Extensions are some of the most modern, stylish hair extensions available and because we use our own line of hair, we have one of the widest selections of lengths, types and textures. With decades in the industry, we have an exceptional level of expertise in coloring and styling hair extensions for women of all cultures.
Clip In Hair Extensions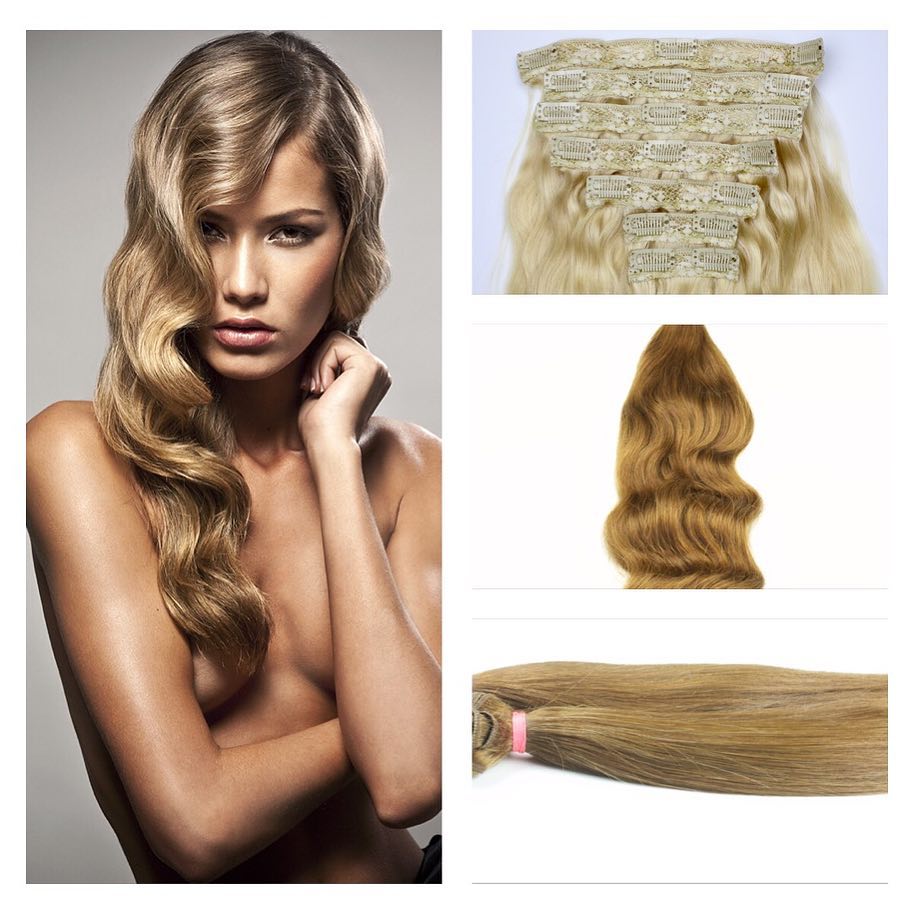 Clip in hair extensions are designed for short-term wear and are ideal for special occasions like a weekend getaway or a wedding day hairstyle. Clip in extensions are easily removed and with proper care, they can be reused time and time again. Bring your clip-in extensions to Amoy Couture Salon and we'll style your hair and install your extensions, no matter where you purchased them.
Tape In Hair Extensions
Tape in hair extensions, also called skin wefts or seamless wefts, attach near the scalp, to mimic natural hair growth, using a medical grade adhesive. They lay flat against the head so they never look bulky and they are lightweight. Tape in hair extensions are super natural looking and make a great choice for those with fine or thinning hair. Our tape-in extensions are made with human hair.
Sew In Wefted Extensions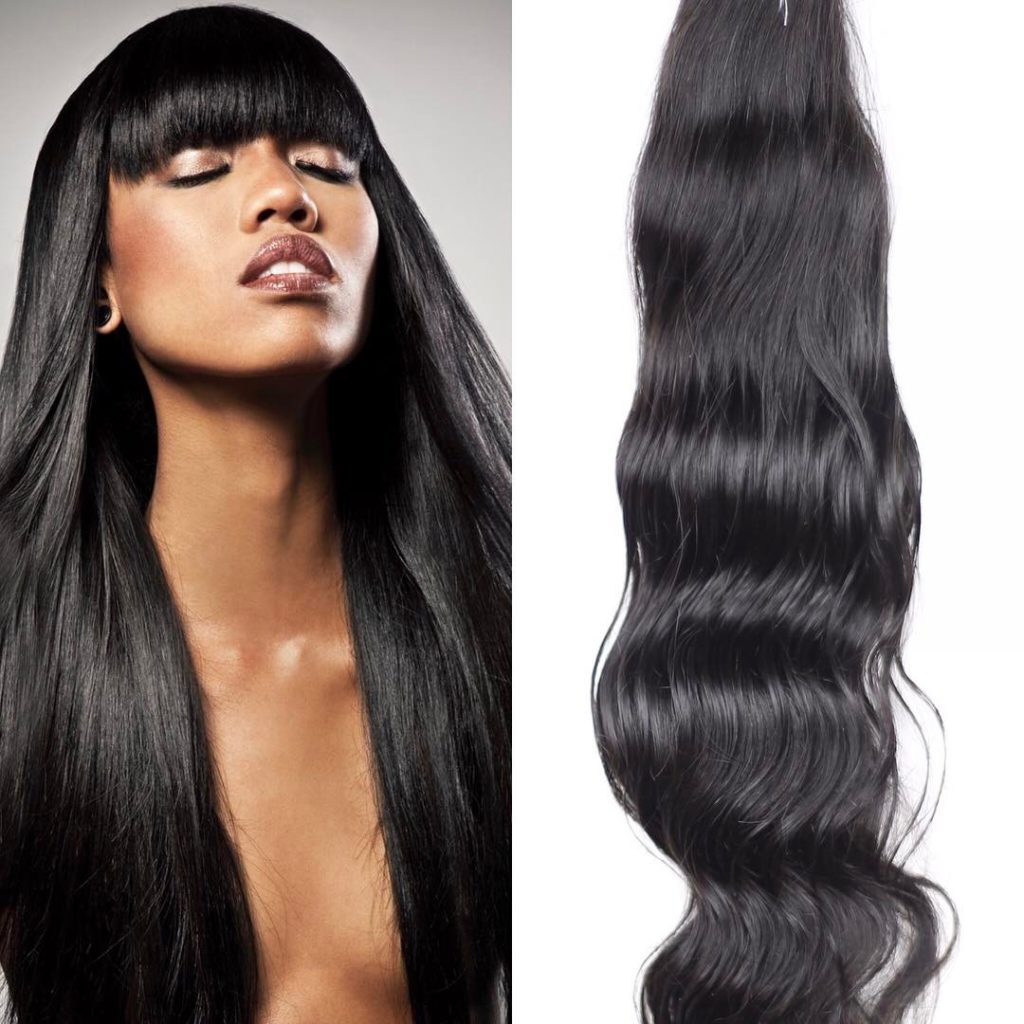 Also referred to as lace frontals and closures, our high quality human virgin hair is machine finished into wefts and sewn into the natural hair. Frontals and closures differ in weft size and give the stylist options for creating natural looking parts when adding volume around the top of the head and along the hairline. We have wefts are available in a wide variety of lengths and textures.
The Amoy Couture Line of Hair
Available only at Amoy Couture Salon & Showroom
We are not a one size fits all salon. We hand-craft your hair extensions and hair pieces based on your specific needs, your hair's texture and density. We custom color your extensions to match your hair. Our highly individualized and compassionate service will deliver an amazing result while respecting the health of your hair or your scalp. Your extensions will look like natural hair and your confidence will soar.
Amoy Has Hair to Match Every Type & Texture!
Working in the fashion industry, Amoy has been applying hair extensions for years. She has tried and personally worn just about every type of hair extension available on the market. In order to meet the diverse needs of her clients, she decided to create her own line of hair that could be worn by women of all cultures and hair textures. From her hair salon and showroom on Lexington Avenue, NYC, she carries the widest variety of lengths, types, textures and applications.
High quality human hair
Straight, wavy, curly, kinky curly, Afro hair and relaxed textures
Lengths from 10 to 32 inches
Hair is custom colored to match the client's hair
---
Amoy Pitters is one of the most sought-after hairstylists in the worlds of beauty, fashion and entertainment.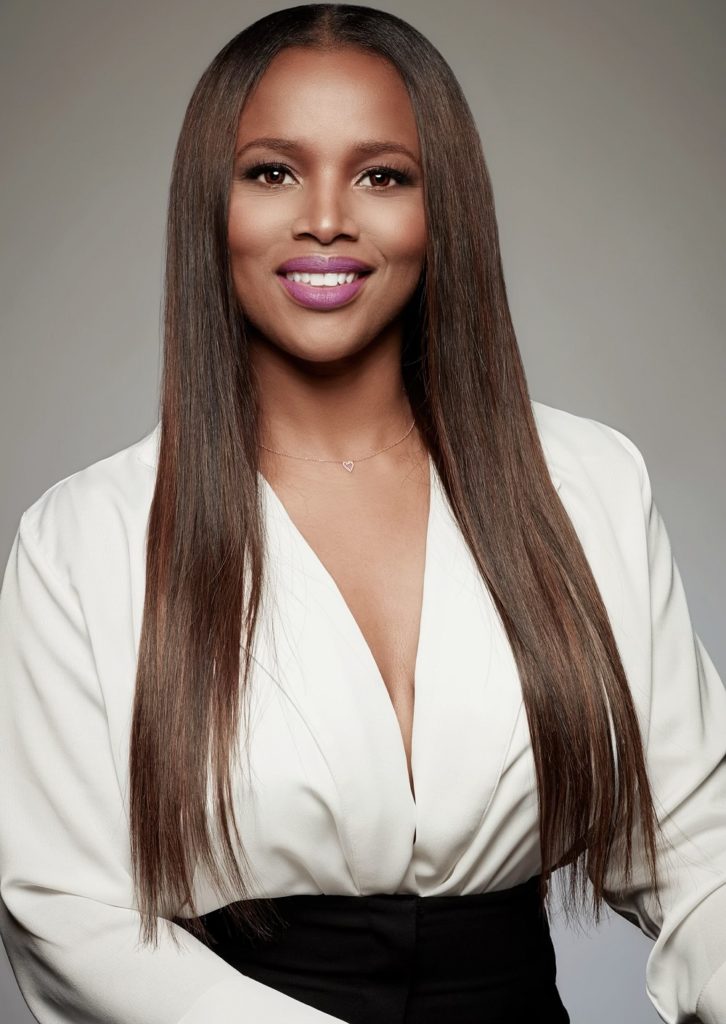 Her work has appeared in Vogue, W, Allure, Harper's Bazaar, Glamour, Vanity Fair, O The Oprah Magazine, ESSENCE and British Vogue. Her work has set the tone on the runway at Chanel, Versace, Burberry, Oscar de la Renta, Jean Paul Gaultier, Rodarte, Missoni and Hermes, just to name few. She's a celebrity mainstay on the red carpet for Naomi Campbell, Alicia Keys, Sheryl Crow, Mariah Carey, Kerry Washington, Alfre Woodard, Joy Bryant and Joan Smalls.
Mentored by industry icon Odile Gilbert, Amoy launched her impressive career as a go-to hairstylist in the fashion industry, booking her first fashion show in Paris, Christian Dior couture collection in January 1998. She styled the house's legendary designer John Galliano for his final bow and her career skyrocketed. Soon after, Galliano himself began requesting Amoy as his personal hairstylist. Fashion maven Donatella Versace followed suit and not only booked Amoy as her personal stylist but engaged her to create the look for her collections. Today, with beauty campaigns for DSquared, Givenchy and Louis Vuitton as well as film-work and popular TV shows under her belt, this style-maker is leading the way forward.
It's no wonder Amoy Couture Hair Salon is frequented by models, actresses, fashion insiders and influential women who love its modern vibe, excellent service and discreet staff of seasoned professionals.